 Hi My name is Benjy and I'm a penguin. Help me spread my message on how we can all do "little things" 
to
SAVE THE WORLD!
INSPIRING CHILDREN & ADULTS TO DO BETTER
"Discover a world of possibilities with My Green Journal".
Enjoy a stimulating, immersive experience that will leave your
kids yearning to learn more.
"My journal is all about having a blast and incentivising children to be mindful of the environment".
Benjy's GreenJournal will provide your children
with invaluable knowledge.
"Always remember we are stronger together and by sharing our knowledge where we can make our planet a healthier place for us all". Benjy
HOW CAN BENJY
HELP YOUR CHILD
"I help children with expressing their feelings when
sometimes, they don't know how to, in any other way.
It's a life skill they carry throughout their adult lives"
Benjy.
Your children will complete tasks to earn stickers
throughout the journal. At the end they will be delighted to receive a diploma for all of their hard work.
Benjy's Green Journal is a timeless classic, the ultimate,
unique gift that should be on the book shelf of every
child in the country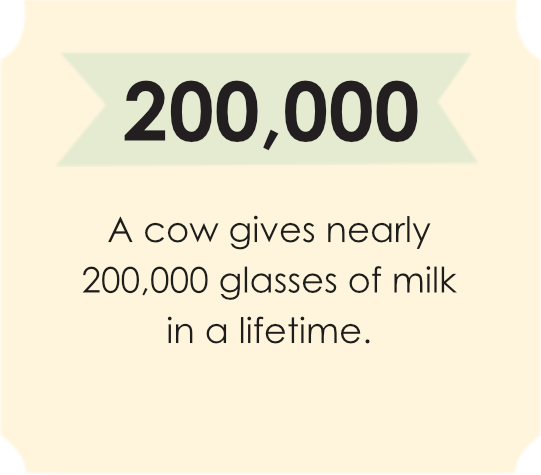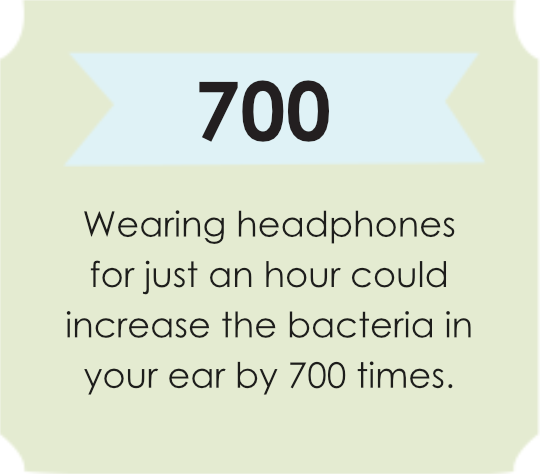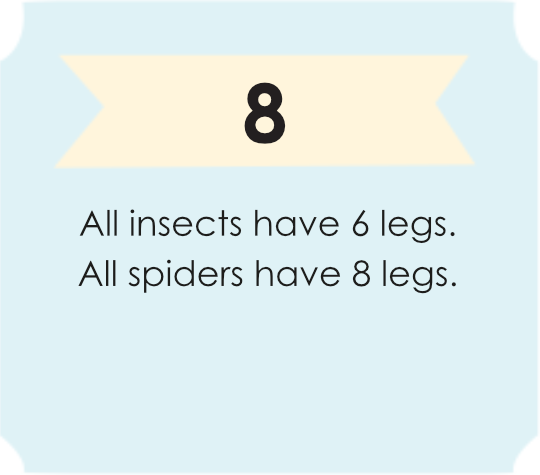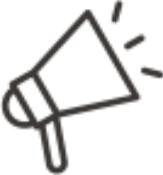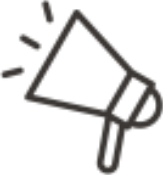 "It's very good because you get to learn fun facts and you can write your own thoughts and feelings and that's your own book of specialness forever. And you get a penguin bookmark!"
That's just amazing! I am using the Benjy journal with a 25 year old client I have. He has intellectual and learning difficulties and he loves completing it every day.  Definitely something for you to look into for the future. Would be a great help for those with learning disabilities, as well as the mini daily happiness cards for the young. Keep up the amazing work.
I just received the Benjy Journal and I would like to thank you also for all the extra gifts you sent, I really appreciated them. The Journal is magnificent, and I already learned so much myself, just reading through all the facts! The twins (9 years old, a boy and a girl) are going to share it, and I foresee hours of fun with it! Thanks again, it's beautifully done.